Vorano Denture Clinics have been providing denture solutions for 40 years. Continuing the tradition of excellent service, the team has expanded to provide better and more convenient services to more people. We provide high quality & BPS dentures using state of the art technology and techniques. Call us today and meet the family behind all the smiles.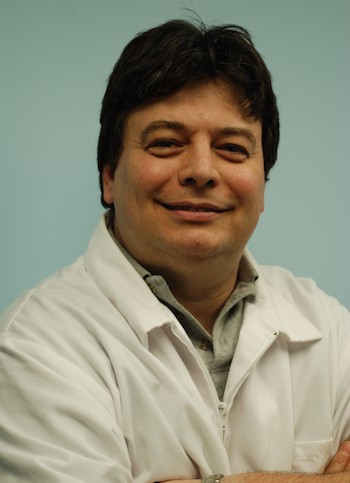 Daniel Vorano DD
Dan Vorano has been providing Denturist services to residents of Lanark County and the North Grenville area since opening his first practice in 1979. Prior to this he completed five years of studies at George Brown College and graduated with two diplomas, first, in the Dental Technology program and he also achieved his diploma in the Denturist program. Dan has devoted over 12 years of service to the regulatory body of his profession, the College of Denturists of Ontario. In the past, he has also served on the Board of Directors of the Denturist Association of Ontario.
Dan's studies are current with new procedures and techniques in fabricating dentures with a particular interest in dentures that are supported by implants. The practice is associated with the Dental Implant Society, a group of five dentists who specialize in implant placement.
With 40 years of experience, Dan continues to deliver countless smiles to his patients and looks forward to meeting with you to discuss your denture needs.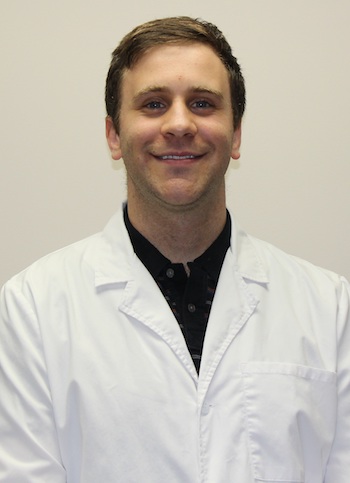 Benjamin Vorano DD
Ben grew up in the Smiths Falls and Perth area. While going through schooling Ben spent countless hours in the Dental lab where he developed a basis for the craft. Ben graduated the Denturist program at George Brown College in 2009. Ben has served in multiple capacities with the College of Denturists of Ontario.
While incorporating the traditional practices and values set by his predecesor, Ben is always looking for ways to improve on his practice with modern techniques and technologies. Ben strives to stay current with all aspects of denture fabrication.
Closer to home Ben enjoys volunteering in his local community through the Rotary Club of and spending time with his wife and their young family.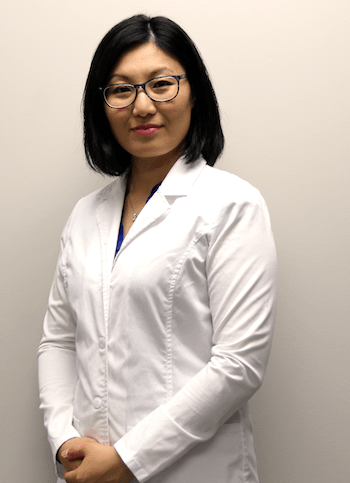 Esther Kang DD
Esther joined the Vorano Denturist team in 2009. She graduated from the Denturism program at George Brown College with honours and the Dean's Medal. She's also a recipient of the A.J McGuire Memorial Award for achieving the highest academic and clinical standing in the denturist program. Prior to studying Denturism, she graduated from McMaster University with a Bachelor of Health Sciences with Honours.
Esther provides professional denture care services that are tailored to each patient's needs. She continues to expand her knowledge in the profession to provide up-to-date techniques and treatment options for her patients. She also participates in serving the College of Denturists of Ontario as an active member of the Denturist community at large.
Outside of the Clinic, Esther dedicates her time and energy to raising her young family.